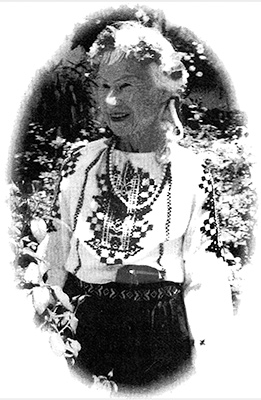 Arleigh Yewchan was a founding member of San Diego Oasis. She loved life and lifelong learning.
Born in Berlin, Germany, Arleigh found a passion for exercise early in life and carried it with her to the end–still enrolled in Oasis yoga classes at age 92 as well as folk dancing at various venues in the community.
Everything about Arleigh exuded caring, sharing and community; she was constantly carrying and sharing her knowledge. In her generosity, Arleigh bequeathed 5% of her estate ($290,000) to San Diego Oasis to ensure that we continue to offer quality programming in the community.