San Diego Oasis is an organization of learning and engagement that creates opportunities for meaningful dialogue and deep thinking about current events. We provide opportunities for socialization, active living and intergenerational community initiatives to help low income students thrive.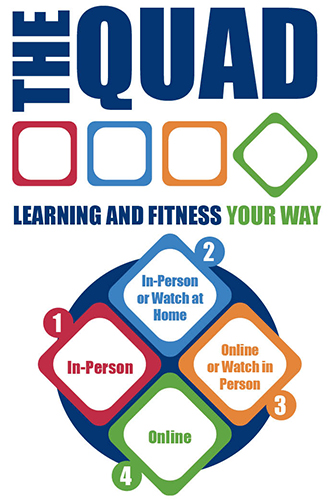 We are excited to introduce a new concept in lifelong learning and healthy living:
Introducing THE QUAD!
THE QUAD is built around four styles of learning that give you options that best meet your needs, whether it's convenience, comfort, or community.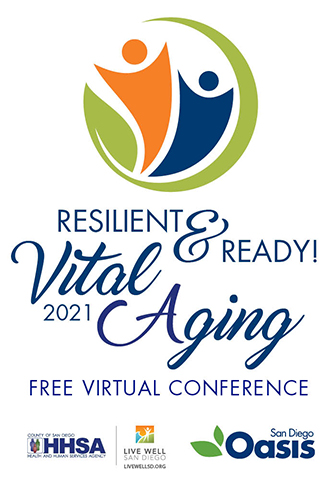 Join the County of San Diego for this free virtual event with keynote speaker, Henry Winkler!
Thursday, June 24, 2021
Come learn what you can do to energize your life and get ready to thrive again.
Hear Dynamic Speakers!
Learn About New Opportunities To Thrive!
Be Inspired!
Engage With Us!
Watch Demonstrations!
Register Today! www.VitalAgingSanDiego.com
Please visit the Classes page to view the details for each class or simply click the link below!
Please reference our Registration Guide to learn how to access your class Zoom information.
Thank you to our sponsors!