The July/August Catalog is now available: Click here>>
Join us…in-person or online! See Week-at-a-Glance calendar below.
Questions? Call (619) 881-6262
San Diego Oasis is an organization of learning and engagement that creates opportunities for meaningful dialogue and deep thinking about current events. We provide opportunities for socialization, active living and intergenerational community initiatives to help low income students thrive.
Please visit the Classes page to view the details for each class or simply click on the link.
Please reference our Registration Guide to learn how to access your class Zoom information.
Saturday, July 2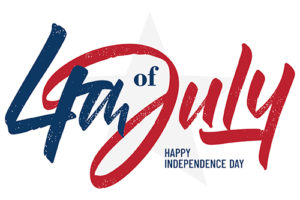 San Diego Oasis will be closed Monday, July 4 in observance of Independence Day.
Thank You to our Sponsors