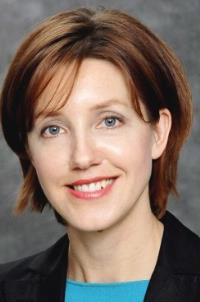 Welcome members, friends and supporters!
We are committed to keeping life after 50 a fun adventure. You will find many exciting opportunities to participate in classes, lectures, discussion groups, performances, travels, and mentoring children in our community through CATCH Healthy Habits and Tutoring programs.
Registration begins May 3.
For lifelong learners, here are just a few brand new offerings:
For the philosophy and history lovers: Peter Bolland's

Socrates, Plato and the Allegory of the Cave

and Plato and Aristotle; Henry George's series on the journey to the New World: 1491, 1492 and 1493.
Explore your creative side with new art classes: Eddie's Plein Air Watercolor at Liberty Station, Silk Flower Arranging, and Red, White & Blue Card Making.
We've got fun for all ages: Pirates of the Caribbean by Dr. Roberts, Ingenious: The World of Dr. Seuss! with Gabe Selak, and Animals in Music Sing-Along with Chris Burns.
Want to go places where all generations will make fun memories? Fly to the Moon at the San Diego Air & Space Museum, enjoy a docent-led tour of Carlsbad's Museum of Making Music, and visit the monsters at the San Diego Museum of Man.
Click the catalog cover on the right to download a catalog.
You can register beginning May 3 any of these ways:
Online: To get started, search our classes.

Learn more about How to Register online.

If you have any difficulty with online registration, please email us with your name, your city & state, and the problem you are having.

By mail: Print our registration form and mail it in with your payment and a self-addressed stamped envelope for your receipt.
In person: Visit us at the Oasis center!