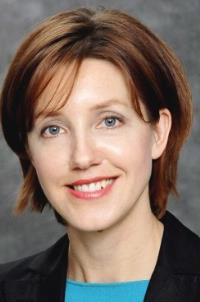 Welcome members, friends and supporters!
We are committed to keeping life after 50 an adventure. Try one of our classes, discussion groups or trips this spring. Or help a child get a better start through one of our intergenerational programs – CATCH Healthy Habits or Oasis Tutoring. Our volunteers often say, "I am not sure who is getting more out of this – me or the kids. We have so much fun together!"
We have hundreds of classes and trips planned for you! Here are just a few brand new offerings:
Join Peter Bolland for a Meditation Workshop. Since this is sure to be a sell-out, we're offering it twice!
Explore your creative side in Tibetan Bowls and Art Mandalas, Paint a Matisse Figure, Beginning Mosaic, and Plein Air Watercolor at Shelter Island.
Don't let technology intimidate you. Learn to use your new tablet, sell unwanted items on eBay, download music, embark on a genealogical research journey and more!
You can register beginning January 5 any of these ways:
Online: To get started, search our classes.

Learn more about How to Register online.

If you have any difficulty with online registration, please email us with your name, your city & state, and the problem you are having.

By mail: Print our registration form and mail it in with your payment and a self-addressed stamped envelope for your receipt.

In person: Visit us at the Oasis center!