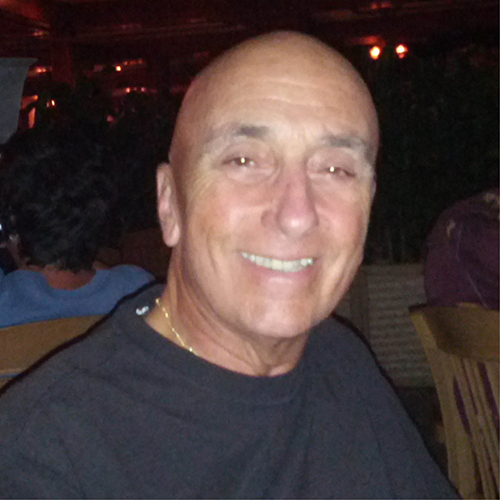 Fulbright Fellow, Historian, Lecturer and Author
Bruno Leone, a native of New York City, received his Bachelor of Arts degree from Arizona State University (With Highest Distinction) and his Master of Arts from the University of Minnesota. A history major, his graduate and undergraduate education was broadly based and included a minor and supporting fields in European Intellectual History, History of Science and Technology and Anthropology.
Mr. Leone was a Lecturer in History at the University of Minnesota, a Professor of History at Metropolitan State College, Minneapolis and Saint Francis College, Joliet Illinois. From 1980 to 2000, he was the Executive Editor of Greenhaven Press, an academic press with offices in St. Paul, Minnesota and San Diego, California. He is presently a free-lance writer, editor and lecturer.
Mr. Leone's academic awards include a Fulbright Fellowship (which he declined), Woodrow Wilson Fellowship, National Defense Education Act Fellowship, two National Science Foundation Grants and National Endowment for the Humanities Fellowship.
He is the author of numerous biographies, books, articles and anthologies on a wide variety of popular and academic topics which include Disease in History, Origin: The Story of Charles Darwin, Maria Montessori: Knight of the Child, Cloning, Creationism vs. Evolution, War and Human Nature, The Middle Ages, Racism, Socialism et al. He is currently the consulting editor of a world history book series entitled Understanding World History published by ReferencePoint Press.